In these challenging times, we are highly dependent on the Internet for all our needs. Shopping Online, Attending Meetings and lectures on Google meet or Zoom, Checking News to know about the happenings in the world, everything needs the Internet. But most of the time, we get low internet speeds or sometimes our devices don't make it work. To Troubleshoot these problems, we can simply check our internet speed by doing free tests on any device that we own, let it be a PC, an Android Device, or an iOS-based device.
In this article, you will be provided with numerous ways to check your internet speed using free tools that are authentic and free of charge. All of these tools stress test your internet connection to gain the maximum speed so that you can determine what is the culprit behind the low internet speed you have been getting. You can then check-up with your ISPs if the speeds you are getting are lower than what they promised you and what you have been paying for all along.
Let's start with tools for checking your connection speed.
SpeedCheck.org
The Best Choice if you want to get detailed information about your internet connection. Available as a website as well as native apps for iOS and Android, it can pretty much be said to be cross-platform.
SpeedCheck also gives you information about your IP address and your provider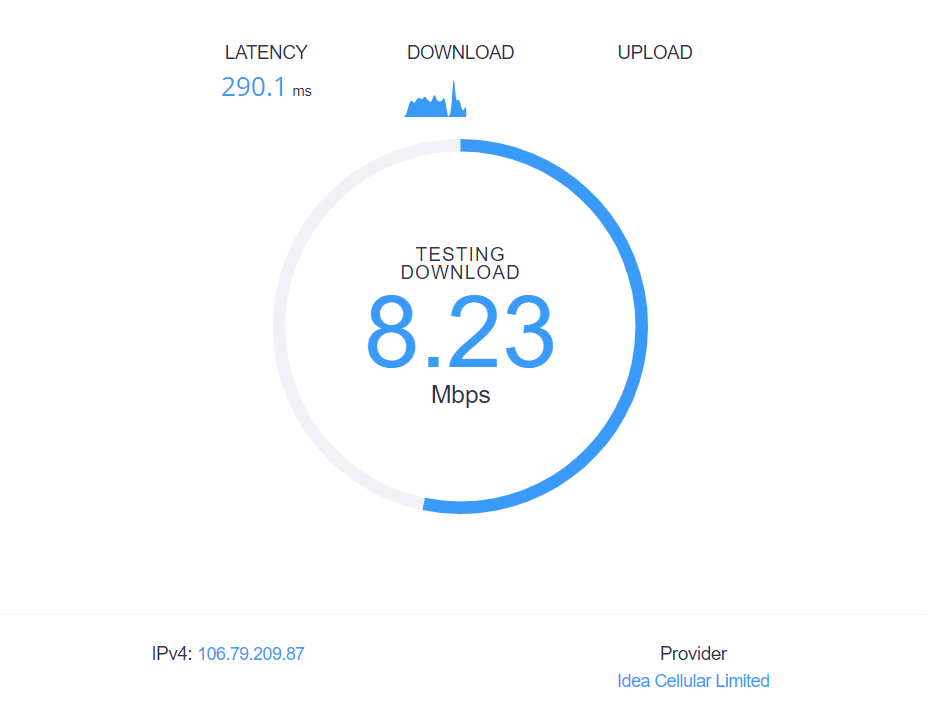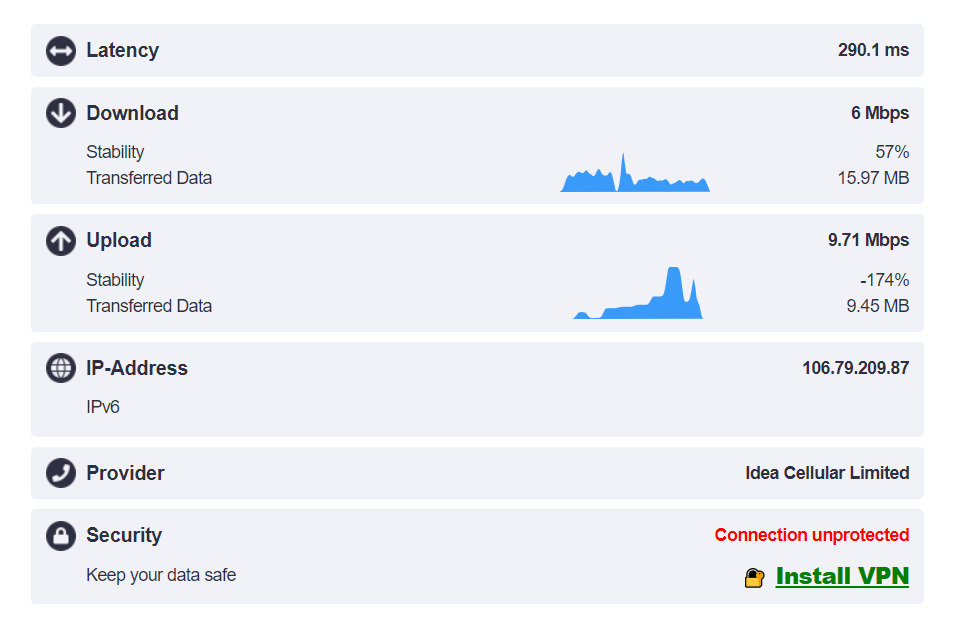 As you can see from the image the details are really great. SpeedCheck also lets you know if your IP is unprotected. The Mobile Versions are great too.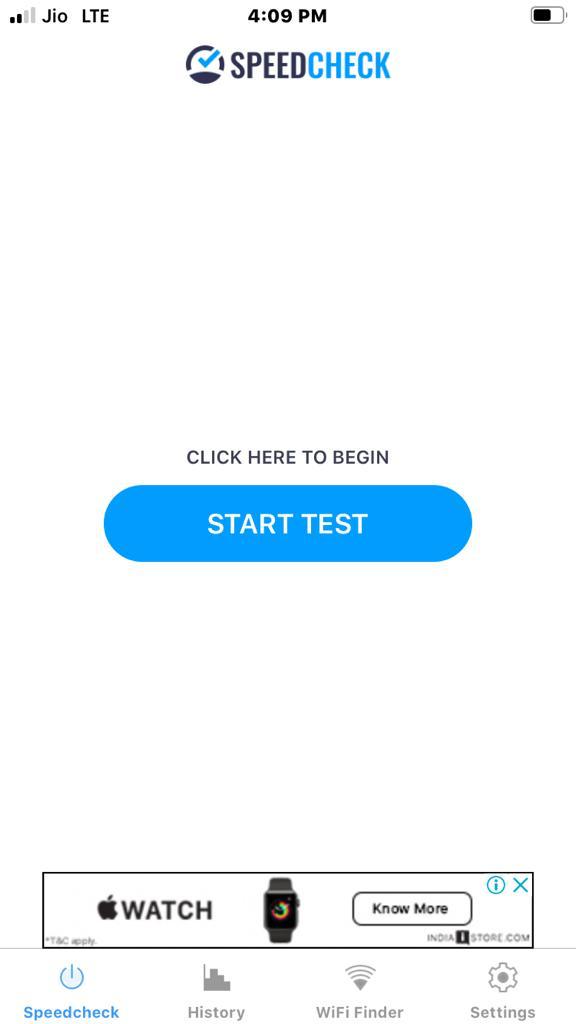 Results on the Phones are similar to the web-based versions just that you have to change screens.
How to use SpeedCheck.org's speed test tool:
Visit the www.speedcheck.org/ from your web browser.
Press the Start button and wait for a few seconds.
You will get the results and information about the stability of your connection.
So, In Conclusion, if you want to get an average speed of your internet connection and troubleshoot issues about it, these are some of the best tools you can use. Many alternatives still exist like the search engine integrated speed tests provided by Bing and Google if you search for the word "speed test" but they are not as comprehensive as these tools are. We hope that this post helped you learn about how you can Check your speed test with some of the solutions available online.