Custom-built PC's are best when compared to prebuilt PC's as they are more customizable, easily repairable, and upgradable. Let's check out how to build the best budget pc that can easily fulfill your basic needs under 10K INR.
Requirements To Build a Budget PC
MOTHERBOARD
PROCESSOR AND COOLER
SMPS
MONITOR
SSD
KEYBOARD AND MOUSE
RAM
Best Budget PC Build Under 10k
1. MOTHERBOARD, PROCESSOR AND RAM
As this is a budget pc build we will be using a combo set of pc components containing: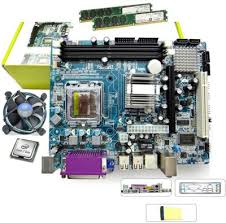 ZEBRONICS G31 MOTHERBOARD
MAX RAM CAPACITY: 4GB
FORM FACTOR: ATX
DATA RATE: DDR2
INTEL CORE TWO DUO PROCESSOR WITH COOLING FAN
2GB DDR2 RAM (UPGRADABLE UPTO 4 GB)
These were some of the components that you will need for the best budget PC build under 10K.
This set will cost you around 4K in Flipkart.
Also Read: Top 5 Smartwatches Under 10K
2. SMPS and CASE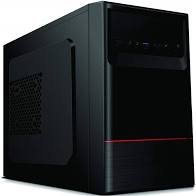 You can get an SMPS and case for less than 1K INR in offline markets. If you buy it might cost you more than 2K. But we will suggest that you should not spend your amount on SMPS, instead, you should try upgrading to Motherboard or storage to build the best budget PC under 10K.
Must See: Build Apps Without Coding With Amazon Honeycode
3. MONITOR

The monitor is required to display the output, you can get one easily on amazon. It will cost you around 3K.
4. HARD DISK DRIVE
For the storage of all files, we need a storage unit. For this pc build, we will be using an HDD. Seagate Pipeline 160GB Hdd is the best choice for this PC and it will cost you around 1K on Flipkart.
5. KEYBOARD AND MOUSE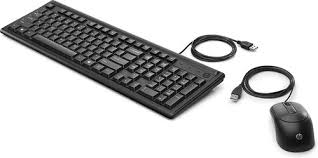 HP wired keyboard and mouse set is the best choice of keyboard and you can get it for around 800 INR on Flipkart.
Conclusion
This will be the best budget PC build under 10k that will surely fulfill your needs however the performance may not be very high as like gaming PC but you can do normal office work and can do programming easily.