The payments giant Mastercard has said it plans to open up its network this year to certain cryptocurrencies like Bitcoin, Ethereum, Dogecoin, etc that meet its requirements.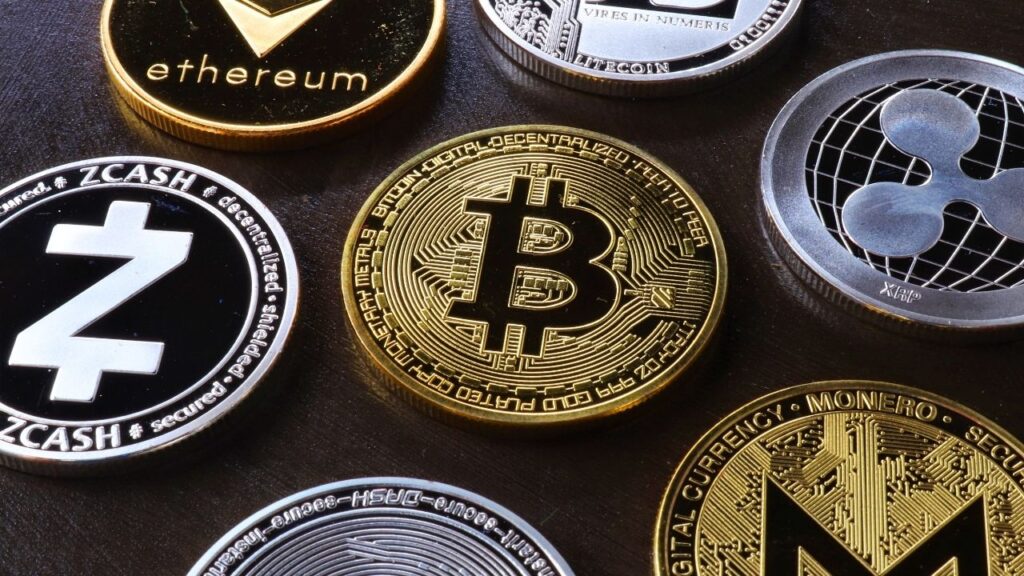 Mastercard a financial services company has given fresh credibility to cryptocurrencies this week by announcing it intends to start supporting payments using them on its network this year.
Hot Now: How to Mine Pi Cryptocurrency on Smartphone?
Earlier this week Tesla buys $1.5 billion in bitcoin and plans to accept it as payment soon. Also Elon Musk CEO of Tesla Motors and SpaceX who is in limelight nowadays for his one-liner tweets on cryptocurrency especially Dogecoin, he had also bought some dogecoin for his little son, shared in a tweet.
Why Mastercard is bringing crypto onto its network?
Mastercard preparing right now for the future of crypto and payments, announcing that this year the payment giant will start supporting selected cryptocurrencies directly on their network. This is a big change that will require a lot of work. Mastercard is very thoughtful about which assets they support based on their principles for digital currencies, which focus on consumer protection and compliance. Read more here
"We are here to enable customers, merchants, and businesses to move digital value — traditional or crypto — however, they want. It should be your choice, it's your money." – Mastercard
"Doing this work will create a lot more possibilities for shoppers and merchants. Allowing them to transact in an entirely new form of payment. This change may open merchants up to new customers who are already flocking to digital assets. And help sellers build loyalty with existing customers who want this additional option. And customers will be able to save, store and send money in new ways."
In the future, Mastercard is planning to get actively engaged with several major central banks as they're reviewing plans to launch new digital currencies.
"Last year, we created a test platform for these banks to use these currencies in a simulated environment. Using our deep experience in payments technologies, we look forward to continuing these partnerships with governments and helping them explore the best ways to develop these new currencies." – Mastercard.