The telecom giant Reliance Jio Private Limited has partnered with Qualcomm technologies along with their owned unit Radisys corporation to develop open and interoperable interface compliant architecture based 5G solutions with a virtualized RAN.
The two companies started their work and are intended to fast track the development and roll-out of 5G network infrastructure and services in India. The companies even announced that they have tested the project, and have already received over 1Gbps speed over the test network by Jio 5G NR solution and leveraging Qualcomm 5G RAN platforms jointly which also signifies the entry of Jio and India into the Gigabit 5G product portfolio.
The platforms have planned to offer scalable support for a wide range of infrastructure categories ranging from macro base stations with massive MIMO(Multiple-input and Multiple-output) to small cells, and as stated might provide feature support for all types of key frequency bands on sub-6 GHz and mmWave spectrum.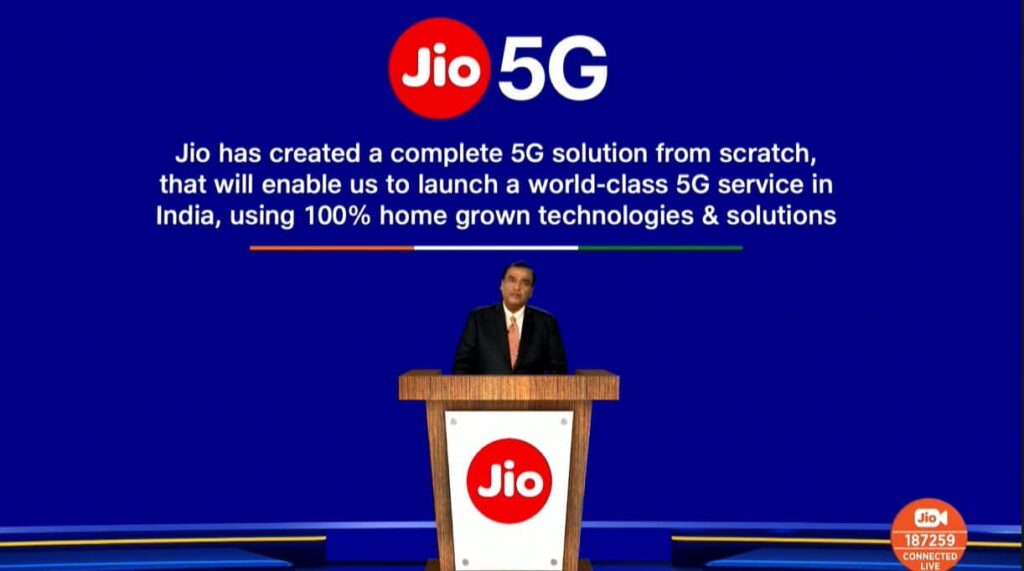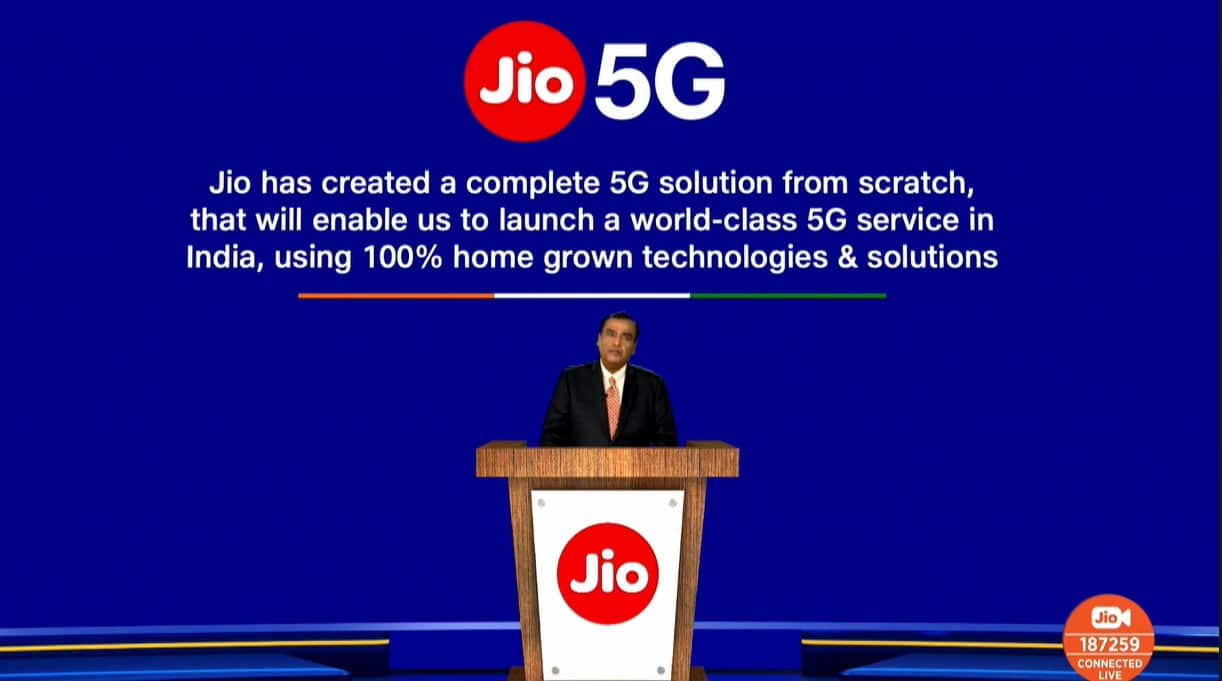 With 5G technology, users will experience higher data rates, low latency in communication and network coverage, and will also experience enhanced and smooth digital services for a wide range of 5G smartphones, laptops, AR/VR, and even a good network connection over IoT devices.
Durga Malladi, senior vice president, and general manager of 4G/5G Qualcomm technologies states that Qualcomm Technologies aims to deliver cutting-edge technology for virtualized, flexible, and interoperable 5G infrastructure across the globe and we look forward to expanding our efforts with Reliance Jio to enable flexible and scalable 5G RAN deployments.
Jio and Qualcomm together are playing a great role in allowing operators and industry verticals to quickly and easily add 5G network coverage and capacity across India.
Mathew Oommen, President of Reliance Jio, states that are excited about working with Qualcomm Technologies in developing a new generation cloud-native 5G RAN technology that is more specifically open and software-defined.
For a secure, stable, and efficient RAN solutions with Qualcomm Technologies and Jio Platforms jointly provides the ideal combination for local manufacturing and for accelerating the realization of Atmanirbhar Bharat and with this phase, India would be starting a new era of 5G nation.
Read More: Reliance Jio 5G