In the time of these pandemics spread due to COVID- 19. The government has taken various steps to spread awareness on how to stop the outspread of this disease. One of the ways that are used by the Department of Telecommunications- Government of India is to make people aware through Corona caller tunes.
But, at times these tunes are very irritating and unpleasant to hear. So, here are a few ways that can be implemented to stop the Corona caller tunes on different service providers.
Method- 1 (Sim Specific)
If you are an Airtel user, open phone Dialer. Type, *646*224#. Then, press 1 to Deactivate.
If you are a Jio user, then simply sent STOP to 155223. Or, you can also set some music as your caller tune (free via Jio Savaan).
Vi users can send CANCT to 144. You will receive a notification that your Corona caller tune has been discontinued.
Also Read: How To Get Direct Download Link Of Any Movie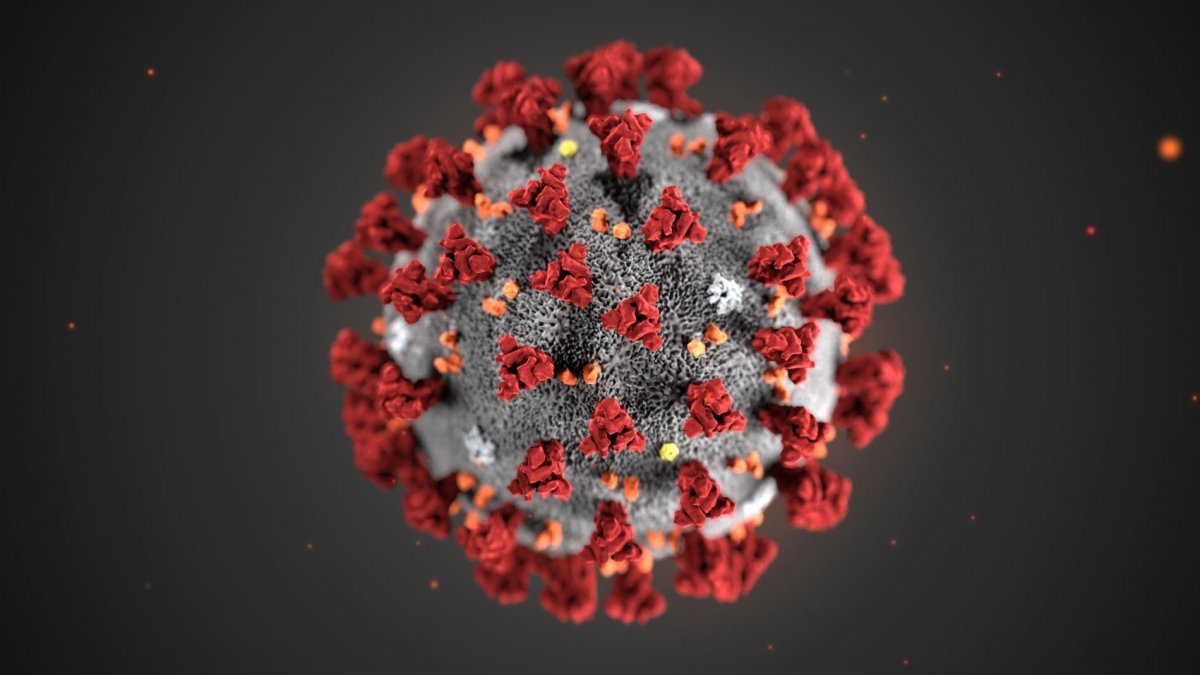 Method- 2 (Can be implemented on all Android Smartphones)
To stop the caller tune, we just need to press any number (or #) as soon as the tune starts, and then the normal phone- call ring will continue. This is not a permanent method and thus needs to be repeated every time we make a phone a phone call.
Method- 3 (Can be implemented on all iOS Smartphones)
People using iOS devices should specifically press the # button as soon as the tune starts. This will stop the tune continuing with the normal phone- call ring.
Therefore, these were a few ways that can be used by different service providers and on different devices to stop the Corona Virus tunes played before the phone call.