Huawei, a once-popular smartphone manufacturing company has a massive sales drop of 42% in 2020. The Chinese-based smartphone company was banned in the U.S. by former president Donald Trump as a threat to national security. Huawei was alleged of sharing sensitive information of users with the Chinese government.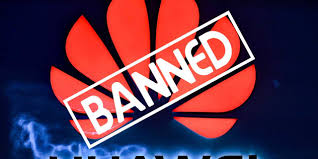 This massively affected Huawei's smartphone business. It drastically reduced smartphone sales globally. Now the company is up with a new business, Pig farming. China is the biggest market for pigs. Huawei says that it is developing technology to increase and modernize pig farming techniques.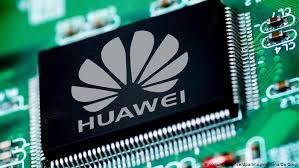 Huawei is now also entering the coal mining business as per reports. U.S backlisted Huawei which was supplying 5G tower components to the U.S.