One of the popular game streaming services NVIDIA's GeForce Now is supported on Chrome. XDA-Developers highlighted the release notes for version 2.0.27 of GeForce Now. The release notes reveal the beta support for Google Chrome on Windows and macOS.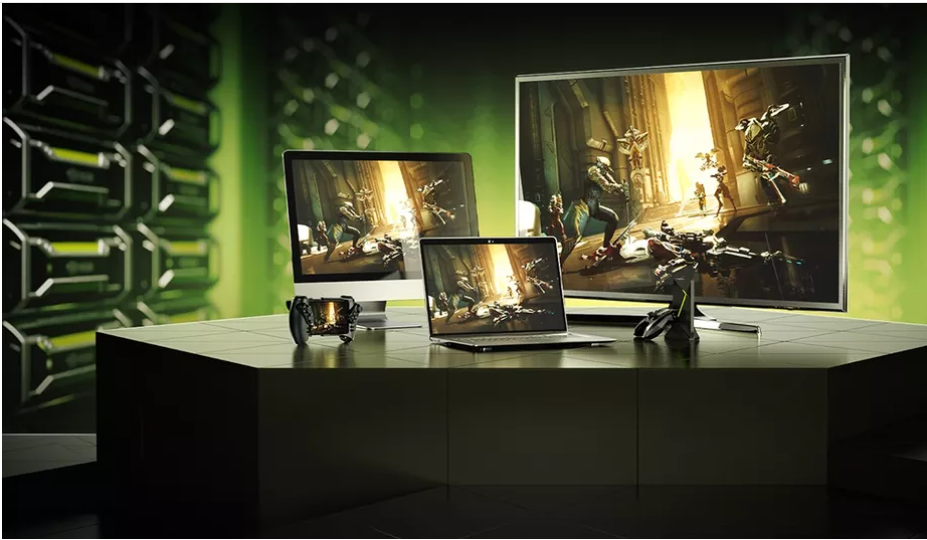 Currently, GeForce Now has applications for both Windows and Android. And NVIDIA has taken a step further by giving users more choices where they can stream games via their browser. Also, macOS users can stream games on GeForce Now using the Google Chrome browser. The user on both the platform can stream games by accessing the following link https://play.geforcenow.com/.
Just Now: Xiaomi's New 'Mi Air Charge' Tech Can Charge Devices Wirelessly in Your Room
NVIDIA also says that other platforms may use the Google Chrome browser to stream games on GeForce Now but, they do not guarantee the support. Currently, GeForce Now was only available for x86 and x64 PCs running Windows 10 and Macs with Apple Silicon. However, this Chrome support will give access to other unsupported platforms.
It is also to be noted that You'll still need to be in a supported region to access GeForce NOW. Also, GeForce NOW requires at least 15 Mbps for 720p at 60fps and 25 Mbps for 1080p at 60fps.