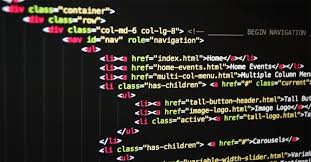 Programming and coding are the basic things you are required to make applications, websites, and many more things. There are many different languages used for coding all over the world. You might be wondering where or how should you learn to code and what is the procedure. Basically, first, you need to choose what language you need to learn. Different computer languages are used for different purposes. You can either learn coding in an institution or you can learn it for free on YouTube. Personally, the best YouTube channel to learn coding is "CodewithHarry". This channel will help you to learn almost any programming language for free.
There are around 700 total programming languages in total. Let's check out the most popular types of programming languages and their uses.
1. PYTHON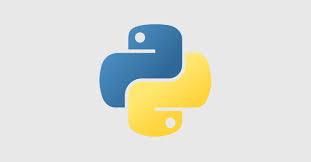 It is a very popular programming language and it is very easy to learn. Python can be used for
WEB DEVELOPMENT
GAME DEVELOPMENT
SCIENTIFIC AND NUMERIC APPLICATIONS
ARTIFICIAL INTELLIGENCE AND MACHINE LEARNING
SOFTWARE DEVELOPMENT
BUSINESS APPLICATIONS
LANGUAGE DEVELOPMENT
2. JAVA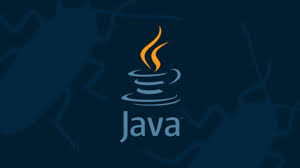 It is being used from 1995 and is still a popular and commonly used language. Java can be used for a variety of purposes like
MOBILE APPLICATIONS
DESKTOP APPLICATIONS
WEB-BASED APPLICATIONS
ENTERPRISE APPLICATION
3. KOTLIN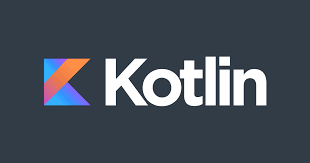 Kotlin is also a very popular programming language used by developers to make apps
You might be thinking that you would require a high-end pc for coding but you can code easily on PC's with at least 4 GB ram but 8 GB ram is recommended. Stay tuned for budget custom pc builds under 15K and 20K.