Apple recently launched Air Tags. They are simple coin-sized gadgets that act as a tracker for valuables such as keys, bags, etc. Using this the owner of the air tag after pairing it with his/her iPhone can actively track the tracker using low Bluetooth frequencies, but the researchers managed Air Tag jailbreak successfully.
Apple considered the potential risks these devices could cause if not used properly. Apple included a feature that a user will be notified if a random air tag is with him/her for a long time. If this feature was not there, people would use this amazing technology in the wrong ways to track other people. It is such an amazing thing that such a small piece of technology can be so much useful.
Apple is known for the privacy it provides across its range of devices. However this time Apple had failed in a way because a security researcher was able to jailbreak the device and alter its functions. The researchers managed to get past all the security and change the function of these devices. Stackmashing was the first to report about the jailbreak. Now let us see how the researcher managed to jailbreak Apple air tags.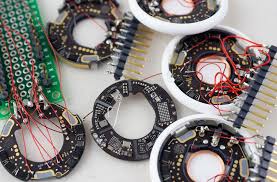 How Air Tag Jailbreak Works
Firstly the researcher broke into the microcontroller of the device and reflashed it. This means the software of the company is wiped from the microcontroller. Secondly, the researcher changed the URL that a person should go after scanning the device using NFC. They changed the URL from found.apple.com to stackmashing.net. It basically means that when a person scans an altered air tag, he/she is redirected to stackmashing.net instead of found.apple.com.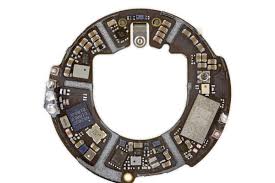 In the end, this jailbreak is a big issue. As the devices can be used for other purposes rather than the intended purpose. If the researcher was able to change the URL, then think of any other person redirects a person to another URL. There are countless possibilities of what can happen. People can spread malware, viruses, etc. It might be possible that these devices can be used for tracking.