Since July 2020 'Minecraft Mods' have attacked more than 1 Million Android devices to date. Researchers at Google Play have discovered more than 20 Google Play Minecraft apps disguised as "Modpacks" for the Android version of Minecraft. These Fake Minecraft Modpacks on Google Play deliver millions of abusive ads and make normal phone use difficult.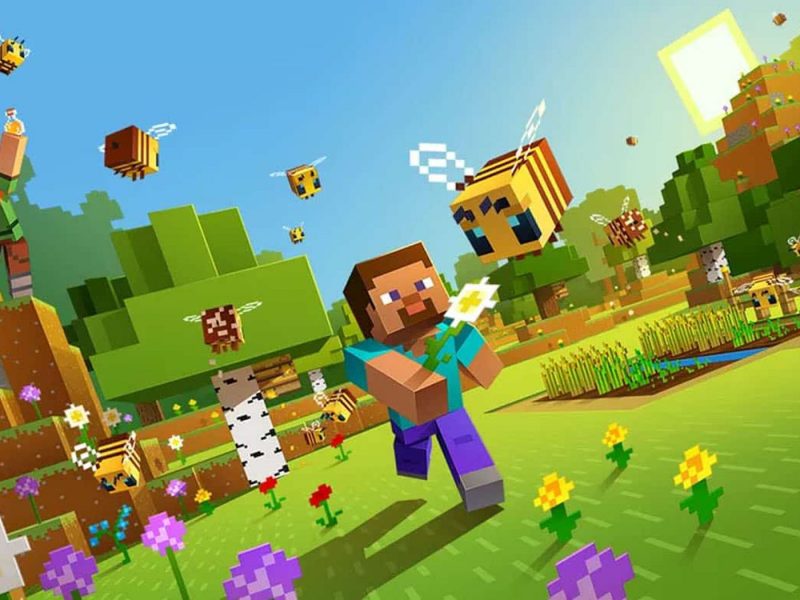 The Minecraft sandbox game has got a huge download and wild success this year. Due to this scammers are taking advantage by developing Google Play apps which appear to be Minecraft Modpacks, but instead shows abusive ads according to researchers.
Researchers have found more than 20 apps claiming to be mod packs for Minecraft, and their primary purpose is to display ads on smartphones and tablets in an extremely intrusive manner. These apps have been downloaded on more than 1 million android devices.
Also: 10 Million iOS and Android Users' Affected by Malicious Apps
What is MINECRAFT?
Basically, it is a problem-solving game aimed at kids, where players create their own worlds. Its first version was released in 2009 by Mojang Studios and was called as Java edition. It is mostly used by educators and parents to embed skills into their children. According to PC Games, more than 200 million copies of Minecraft were sold as of May 2020.
Gamepedia said that today, there are more than 15,000 modpacks for Minecraft available. Once the malware app is installed it can only be opened once. When users open it, the app is unresponsive and glitchy, prompting most users to close it. Once closed the app disappears from view and begins delivering ads in the background. The app will be completely removed if deleted from the device. Unfortunately, Minecraft users often forget about the missing app and do not uninstall it.
Most of the deceitful apps have been removed from Google Play Store, some still remained are:-
Zone Modding Minecraft,
Textures for Minecraft ACPE,
Seeded for Minecraft ACPE,
Mods for Minecraft ACPE,
Darcy Minecraft Mod.
The most popular one has over 1 Million downloads while the humblest has more than 500 installations.
How to get Rid Of Mod malware :-
As the app disappears after opening once, the best way to get rid is to identify the malicious app. By opening the apps and notifications and deleting the app from the list (Settings → Apps and notifications → Show all apps).
One should always install Mobile Antivirus to not get involve in such cases.Kids should be taught the potential dangers of such apps, which have poorly described description and varying ratings and reviews.