So Another year has come to an end and WhatsApp has decided to stop their services in millions of smartphones/tablets starting from 1st January 2021. That means millions of users will not be able to use WhatsApp on their smartphones. These changes have been made considering the day to day up-gradation of WhatsApp features and limitations of some old operating systems.
Operating Systems that won't support WhatsApp starting 1st January 2020 are:-
Android : – OS<4.0.3 Versions
iOS – < iOS 9
It has also been noticed that windows phones may stop supporting WhatsApp from this year onwards. Since these changes have been made Whatsapp Users need to make sure if their devices are updated higher or equal to the above listed Operating Systems. Follow the steps below to known your current operating system.
For Android Users :-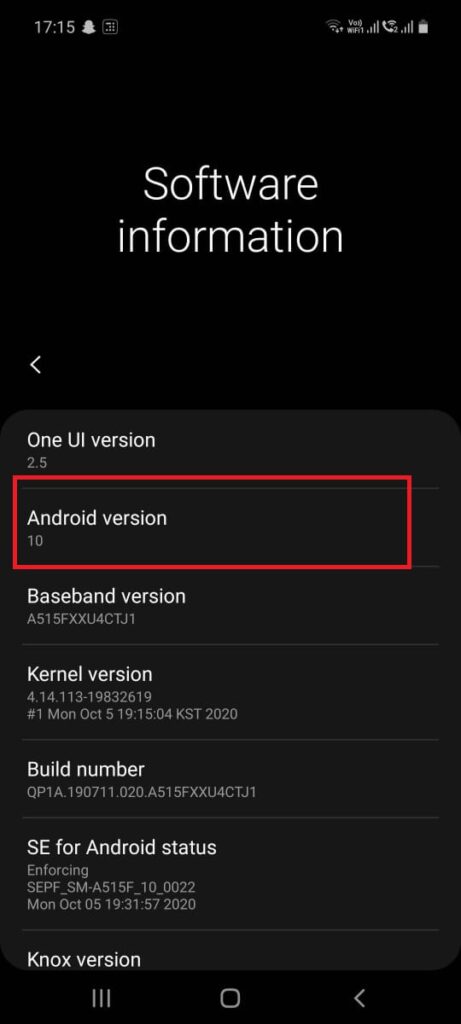 1 – Open settings
2- Go to About Phone/Advance Tab
3- Click on Software information, and here you'll find your current Android version.
if you're still facing any problems visit the below link
For Apple Users:-
Read Also : Fujitsu to Develop Supercomputer For AI Research in Japan
1- Press the Menu button multiple times until the main menu appears.
2- Scroll to and select Settings > About.
3- The software version of your device should appear on this screen. 
Click on the below button if still facing any problem
If your version is not supported, it's time to change your phone and get a new one. Make sure you make a backup of your WhatsApp chats so it won't create any problems.
Whatsapp Backup can be created using the below steps :
1 – Open WhatsApp Settings
2 – Click on Chats
3- Click on chat backup and choose the suitable options as per your need.
If you still face any problems do let us know. Wish you all a very happy New Year. See ya!\
Read Also: Google Pixel 6 patent suggests an under-display selfie camera