1. AMONG US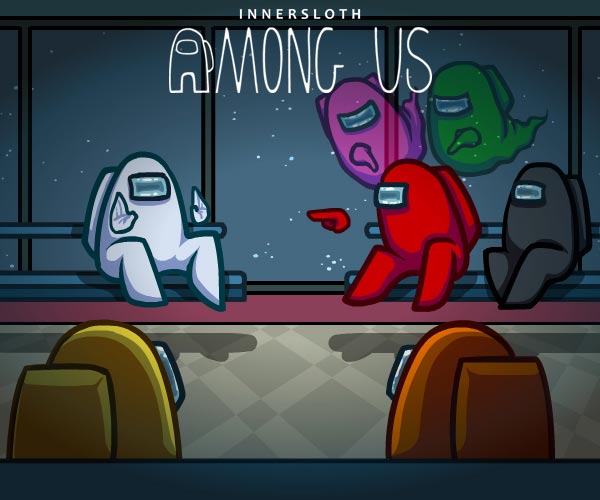 Among us has become the most-streamed game for the past 30 days as of the Screenrant. No doubt it is one of the Top 5 Games. Join with your crewmates in a multiplayer game of teamwork and betrayal. Play online or over local wifi with 4-10 players as you attempt to hold your spaceship together and return to civilization.
2. CALL OF DUTY: MOBILE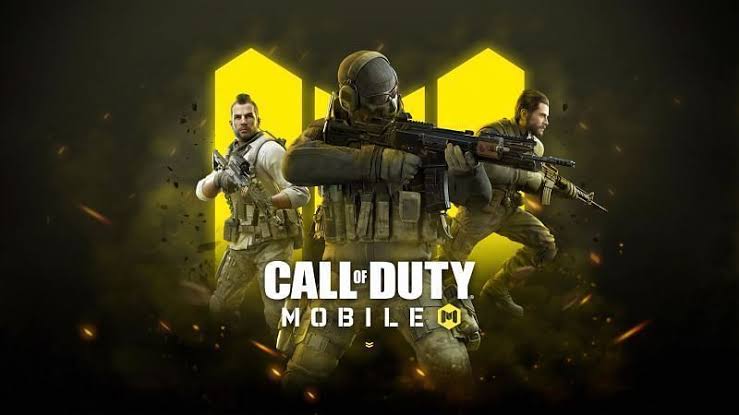 Call of duty mobile features both ranked and unranked modes. The player can choose to play solo, on a two-man team, or in a four-man squad. The game also includes a battle royale mode featuring up to 100 players. At the start of a game, all players choose an ability from healing to making a launchpad. Once all 100 people are ready, they get aboard a plane that flies in a straight line over the map and the last man standing wins the match.
Let move to the next in the list of Top 5 Games.
3. ASPHALT 9: LEGENDS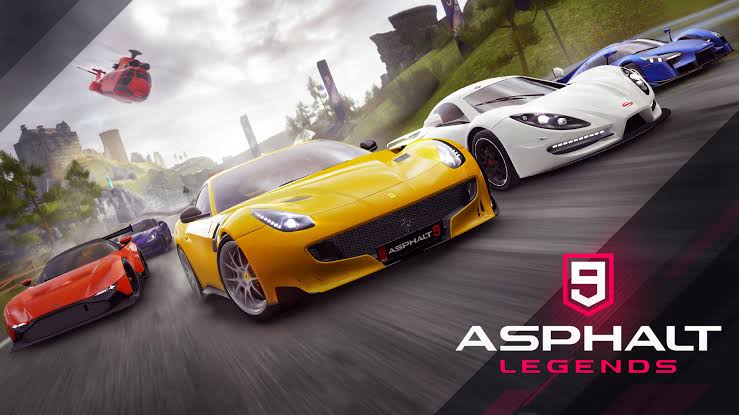 Asphalt 9 legends is an arcade racing game developed and published by Gameloft. It is the same as Asphalt 8: Airborne with some graphic changes and controls. The Game has three racing modes Classic, Time attack, and Haunted. In Classic mode, the goal is to win the race. In Time Attack: The race has a time limit. To win the race, the player has to cross the finish line before the timer runs out and in Haunted the player has to escape in time or will be busted.
Let move to the next in the list of Top 5 Games.
4. GRIS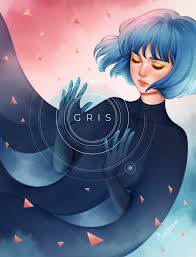 The game is followed by a girl named Gris, who wakes up in the palm of a crumbling statue of a woman. She attempts to Sing out but quickly becomes choked up and the statue's hands crumble, dropping her to the colorless earth below. After landing, the girl continues walking forward and discovers several strange structures that seem to be powered by mysterious points of light resembling stars.
Read Also :Tecno Camon 16 – 64 Megapixels on a Budget
5. CLASH ROYALE
Clash Royale is a tower rush game that plots two or four players in the game. The objective is to destroy the most opposing towers, with the destruction of the "King's Tower" being an instantaneous win.