It was an unpredicted move, Google removed Paytm's main app from Playstore for repeatedly violating its policies. Earlier this Friday Google stated that the App was leading customers to play online games which involved sports betting.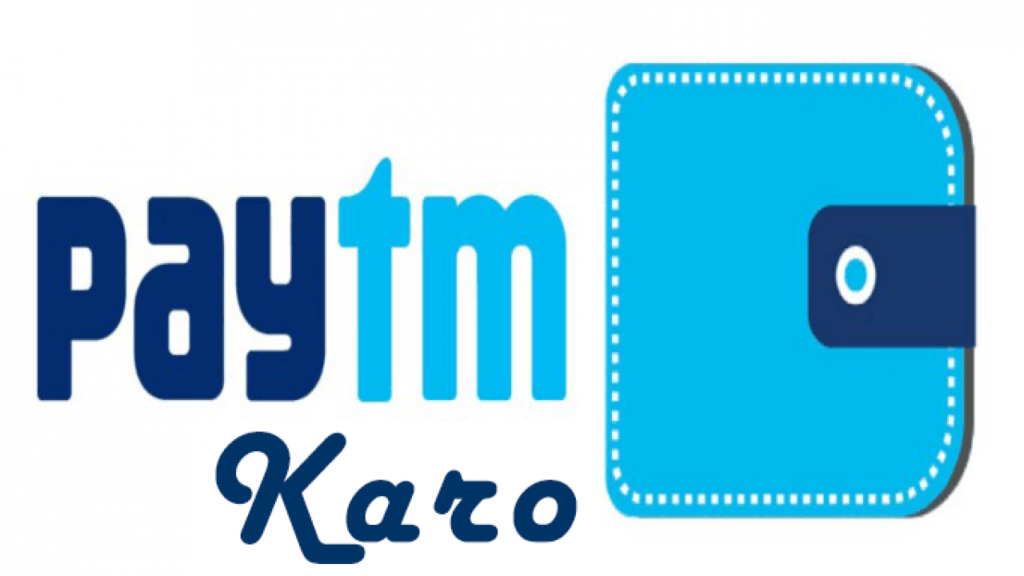 On September 18, Playstore released a statement that prohibits online Gambling and other online casinos. This does not affect those who already have the app installed on their phones, but new downloads are not possible at this moment. The Other apps from Paytm, Paytm money, merchant app, Paytm for business, Paytm Mall continued in Play Store.
Read Also: Paytm Launches All-in-One QR Codes Supporting All UPI Apps
The app is owned by an Indian Company – One97 communications Ltd and claims 50 million monthly active users. Google said they are in touch with the app developers to bring it back to the Play Store.
Big Strike Back For Paytm
Google's ban is a huge strike back to the app as the Indian premier league begins tomorrow. Moreover, The app aims to get over 100 million users during the upcoming Indian Premier League and has planned over 200 live events on the platform over the next six months.
Paytm Statement
Paytm is back on Google Play Store hours after it was pulled by Google
Paytm on Friday evening announced it's back on Google Play Store with a tweet :