The Main Excitement Of Consumer Electronics Show(CES) on
the edition is an Announcement of Artificial Human, Neon from Korea-based tech giant Samsung.Finally Star Labs a subsidiary
of Samsung Introduced at CES 2020 in Las Vegas by NEON is a virtual human look and behaves accurately like a human being.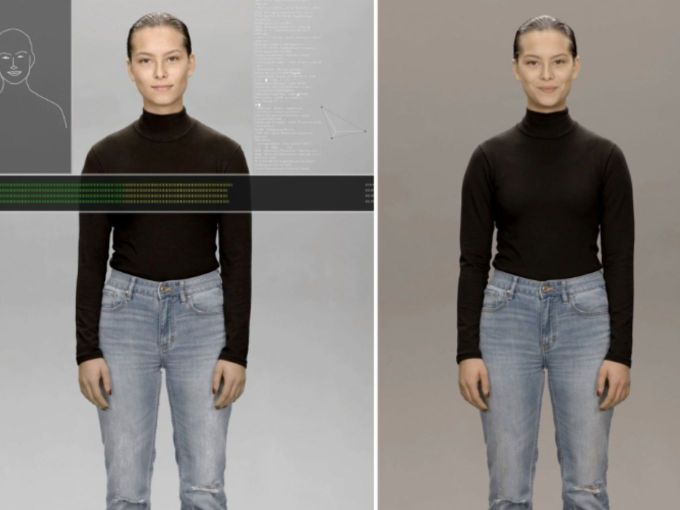 According To Pranav Mistry, CEO of Samsung Star Labs said that NEON is something new life and also behaves emotion such as sympathy and converse like mankind. Unlike Samsung Bixby(a virtual assistant developed by Samsung Electronics) last year they are not an interface to the internet to request for climate updates or to play your preferred music. On Saturday Mistry Tweeted about CORE R3 the technology behind NEON. It can create new expressions, new movements, a new dialog, etc..
Flying to CES tomorrow, and the code is finally working :) Ready to demo CORE R3. It can now autonomously create new expressions, new movements, new dialog (even in Hindi), completely different from the originally captured data. pic.twitter.com/EPAJJrLyjd— Pranav Mistry (@pranavmistry)
The CORE R3, which has a latency of even smaller than a few milliseconds, captures, processes and responds in real-time.
Another Interesting fact that each NEON Artificial Human has a different mannerism and uniqueness in their way. Samsung is working on SPECTRA technology to improve CORE R3 and NEONs abilities in intelligence, knowledge, emotions, and memory.
In Near Future Samsung will launch the NEON subscription Plan in where NEON can see as a service representative, a financial advisor, a health care provider, or a concierge. Over time, NEONs will work as TV anchors, etc.