Uber Co founder Travis Kalanick exiting from the ride-hailing Company, severing his last ties to the company he co-founded with Garrett Camp in 2009 become one of the most valuable startups. Travis Kalanick sold the remaining 8% stake worth $3 Billion and would exit the board of directors at the end of 2019.
"Uber has been a part of my life for the past 10 years," Kalanick explained in the statement. "At the close of the decade, and with the company now public, it seems like the right moment for me to focus on my current business and philanthropic pursuits."
How UBER Born?
Uber was founded in 2009 as with his friend and Investor Garnett Camp. On New Year's Eve, after Camp and his friends spent $800 booking a private driver, Camp needed to find a way to decrease the cost of direct transportation and understood that sharing the cost with people could make it affordable, and his idea picturized into Uber. Kalanick joined Camp and gives him "full credit for the idea" of Uber. Initially, they launched with Ubercab and later changed into Uber after complaints from San Francisco taxi operators. The venture has developed quickly with the launch of features include UberX, UberPOOL, and food delivery service Ubereats and now Ride-Hailing Company operates in 700 cities in 65 countries. Kalanick was ousted from Uber in June 2017 following a harassment and discrimination from the workplace
GhostKitchen
After exit from Uber Travis Kalanick will be working on a new venture called "GhostKitchen" commercial cooking spaces optimized for food delivery, a set of WeWork joins Uber for restaurateurs.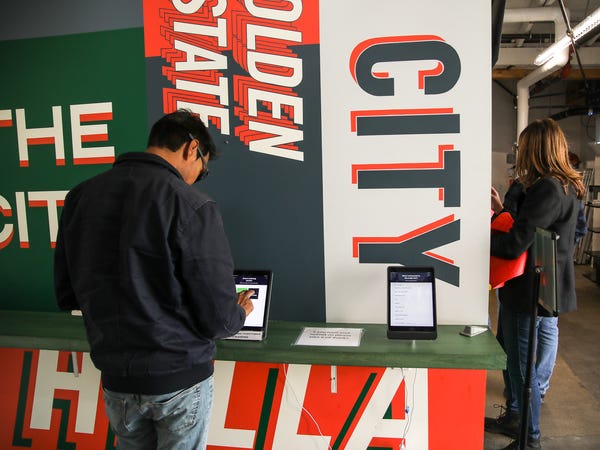 For the past Year, Kalanick has been working on
GhostKitchen and acquired a Los Angeles-based City Storage Systems, the holding company for CloudKitchens, for $150 million, in March 2018. Already Raised $400 Million From Saudi Investor along with Kalanick's fund. The business model isn't popular yet in the US or Europe. But it's big in China.