Microsoft claims that Russian and North Korean Hackers are targeting seven pharmaceutical companies in Canada, India, France, South Korea, and the US which are actively working in researching and developing the Coronavirus vaccine.
The attacks are done by a Russian hacker called Strontium and other hackers Zinc and Cerium from North Korea. Brute Force attacks, Password Spray, Spear Phishing techniques to hack credentials of the public. The hackers are also sending emails pretending to be from the World Health Organisation.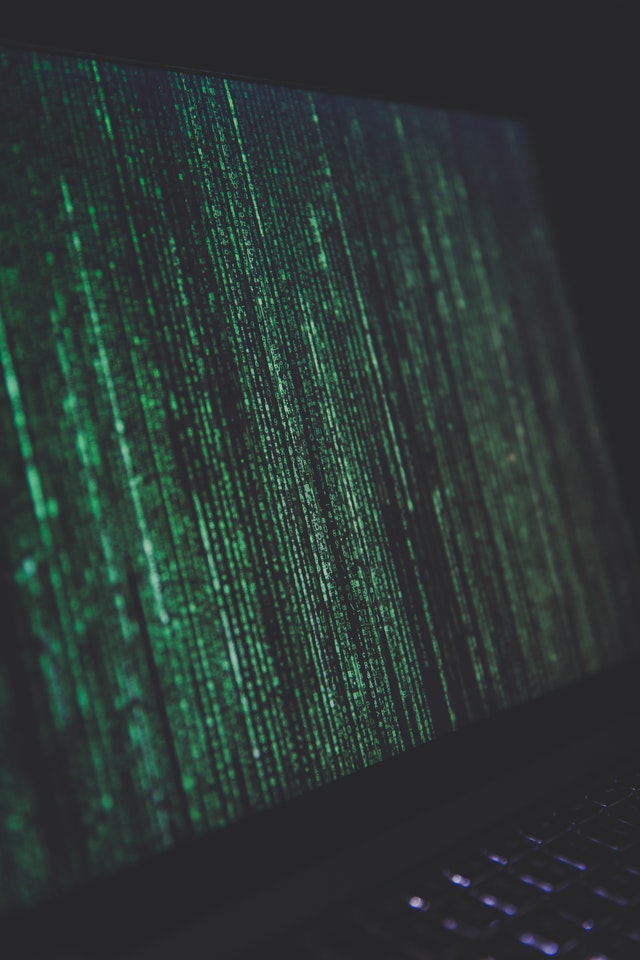 The majority of these attacks were blocked by security protections built into our products. We`ve notified all organizations targeted, and where attacks have been successful, we`ve offered help

Microsoft
Microsoft has already notified the seven companies and also offers help where attacks are successful. Not only this, but Microsoft also detected the ongoing Ransomware attacks on the Healthcare industry and urged the Government to take serious actions against the criminals.
Read Also: What to do after a Ransomware Attack? Top 5 Most Dangerous Ransomware Attacks
It's disturbing that these challenges have now merged as cyberattacks are being used to disrupt health care organizations fighting the pandemic, We think these attacks are unconscionable and should be condemned by all civilized society.

Microsoft