Apple recently launched the iPhone 12 series, with 12 Mini being the smallest 5G Handset. Since due to Apple's commitment to the environment they're now not providing any in-box accessories. So here are the Best Apple accessories for your iPhone 12 that you could buy.
1. MagSafe charger
Everyone knows the phone is well equipped with the MagSafe Technology for wireless charging it would be the best option to buy for your all-new 12 series iPhone.MagSafe Wireless charger snaps on the back of your phone. it is available for INR 4,500 Only.
it is for sure one of the Best Apple accessories for your iPhone 12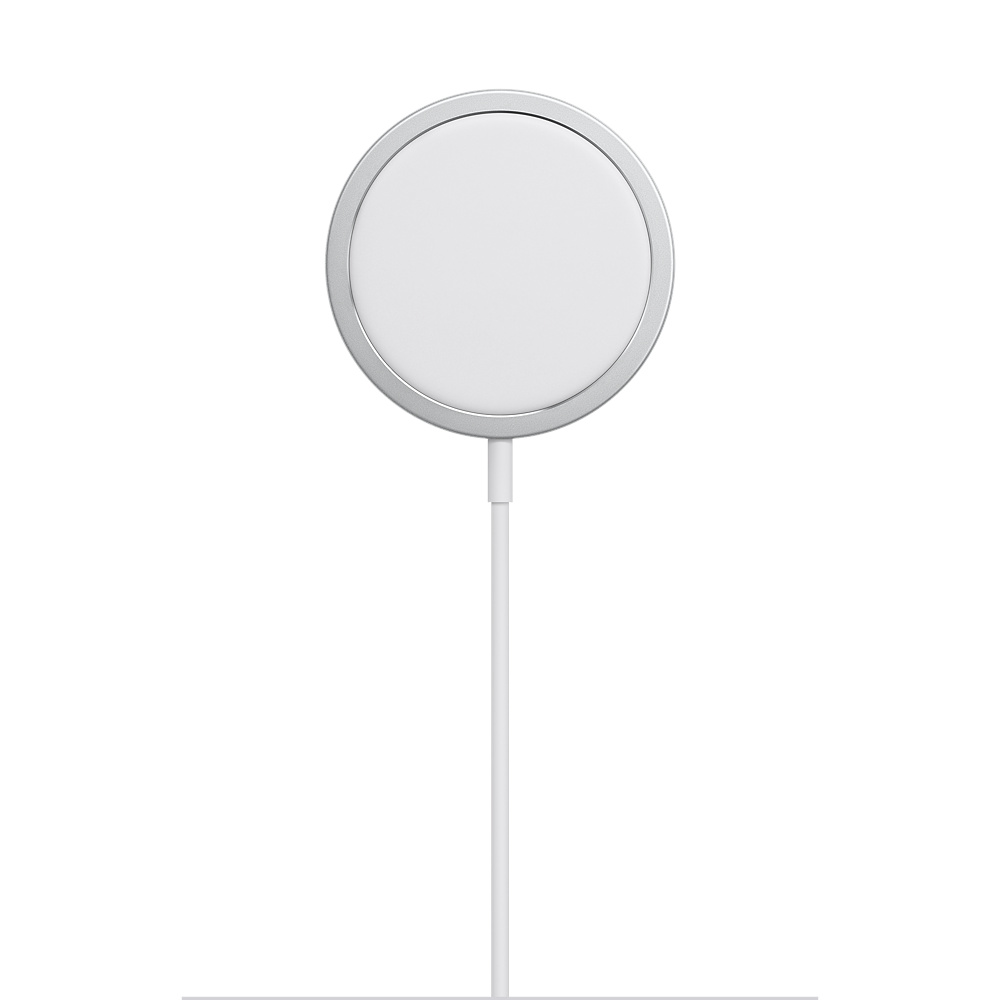 2. MagSafe compatible Back Cover
so the next in the list of Best Apple accessories for your iPhone 12 is this. Since most of the work is based on the Magsafe being attached to your iPhone, The regular back covers won't work. You can buy MagSafe compatible cases for your iPhone to snap the charger without removing your back cover.
Read Also : Top 5 Charging Adapters for iPhone 12 Series
3. Camera Lenses
iPhones are always known for the best camera around but you can take it one more step further and compete with all the DSLR's around, Just kidding tough but these external camera lenses can surely improve your camera performance by a lot.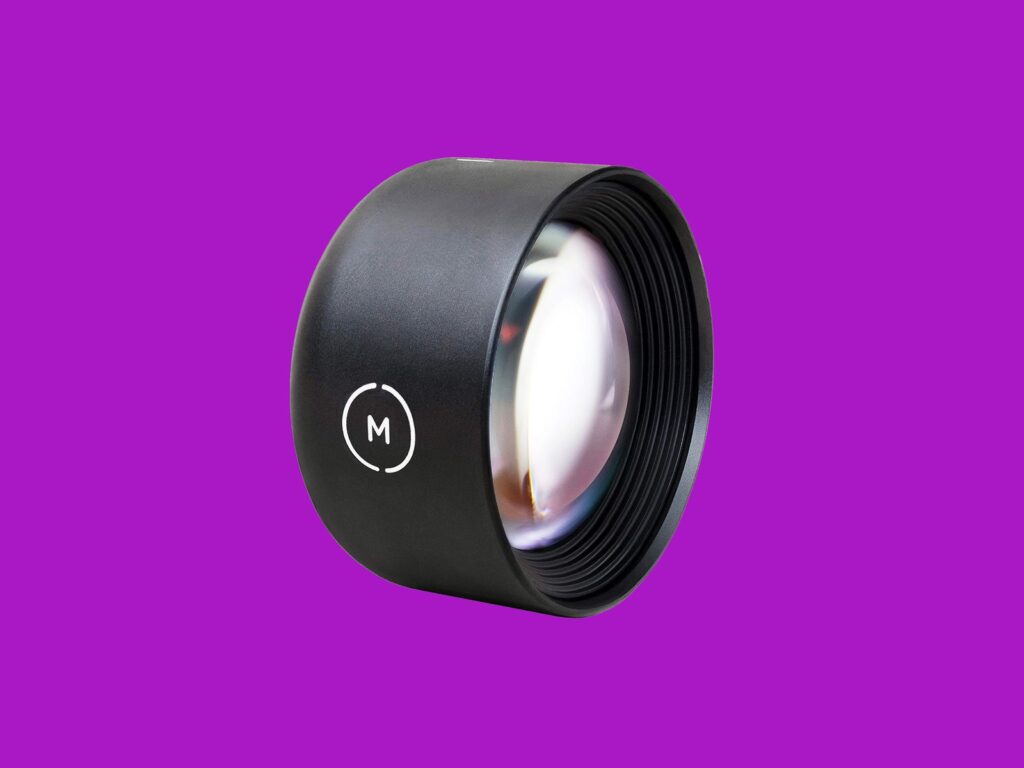 4. AirPods Pro
As everyone knows the iPhone doesn't have the 3.5mm Jack for your iPhones. Wireless earphones are the only option left for multi-tasking move. So why not go with the apple officials.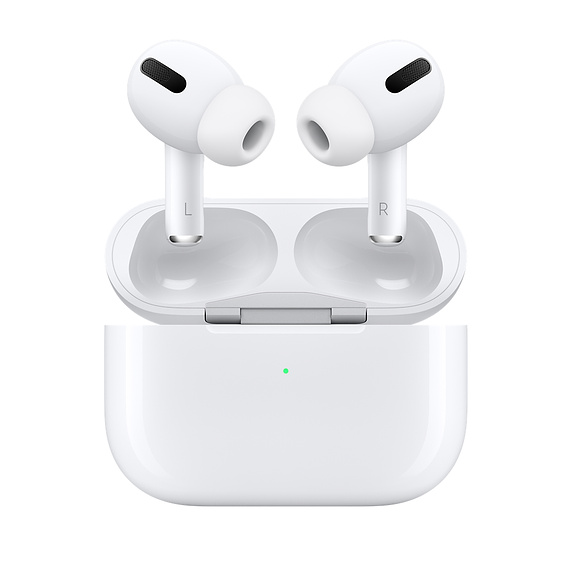 5. Apple Watch
Also, iPhones and Apple Watches are always known as the best combination. with the pair of these two amazing devices, you can monitor your health vitals on the go.
Read Also: Everything About The Apple Watch SE