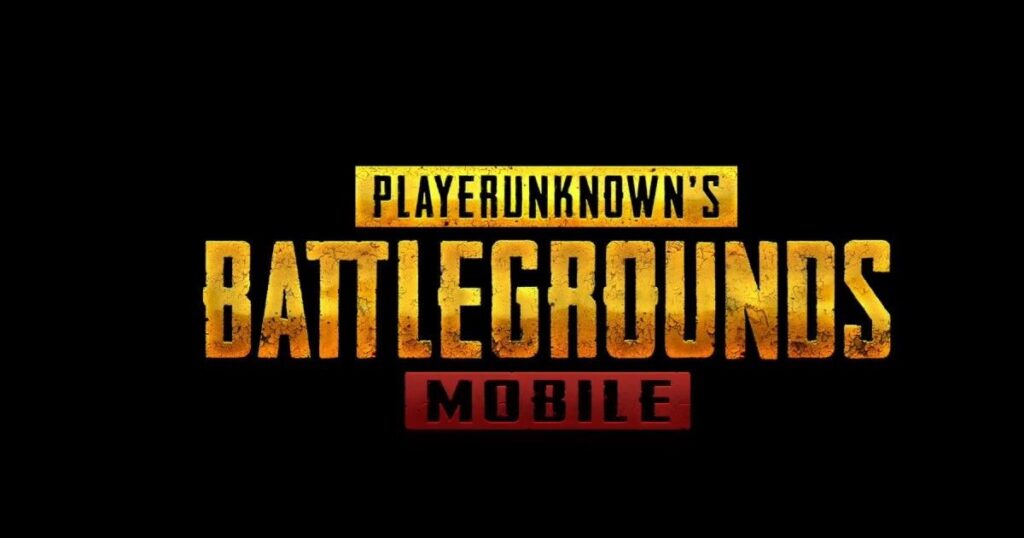 PUBG Mobile India Launch Officially Announced
PUBG Mobile has officially relaunched as PUBG Mobile India by PUBG Corporation. The design of the new PUBG Mobile India will specifically cater to Indian users. Also, the word 'India' signals the changes made that led to the ban of the game in the first place. The major changes comprise of the characters fully clothed from the beginning of the game. Further, the PUBG Corporation has promised to provide a healthy and secure domain to the players. The company will announce the official release date shortly.
Since the PUBG Corporation plans on a healthy and secure domain for Indian users, there will be regular inspections and verifications on the storage systems. This process will secure data and keep it safe.
Additionally, there will be new features in PUBG Mobile India. Some of the features include virtual simulation training ground and green hit effects to reflect the virtual nature of PUBG Mobile India. There was also an issue of the heath of young users that led to the ban. The new game will have restrictions on the time period to promote healthy gameplay habits for the younger players.
PUBG Corporation To Build An Indian Subsidiary
Furthermore, PUBG Corporation made an announcement to create an Indian subsidiary enhancing service and communication with players. The Indian subsidiary will employ 100 people. These 100 people will have specialization in areas of business, exports, and game development. So, with the help of these people, the Corporation will be able to reduce the users' and the government's worries about the new PUBG Mobile India. Also, this will help in increasing jobs in the country.
PUBG Corporation has also planned on making an investment of $100 million. This investment will be made to cultivate the local video game, esports, entertainment, and IT industries. A notable part of the investment will devote to esports events and tournaments. The new subsidiary will hold these 'India-exclusive' events to enhance India's gamer community.
Read Also: How to remove the corona caller tune?