The month of September had been crazy with so many launches of Smartphones and October is gonna be no different. From budget smartphones to midranges to flagships. It's a whole load of the list. Be it the Samsung S20 FE or Realme 7i, Poco c3, Realme c17, Vivo V20, Mi 10T, Micromax, etc… Let us talk about the special 5 Smartphones which I am really excited about.
1. Motorola Razr 5G
This is the 2nd generation folding phone from Motorola, It will launch on 5th October in India.
This device comes with many improvements from the previous generation Razr. Like the addition of a dedicated sim card slot, OLED display, snapdragon 765 5G processor, and 48 MP cameras.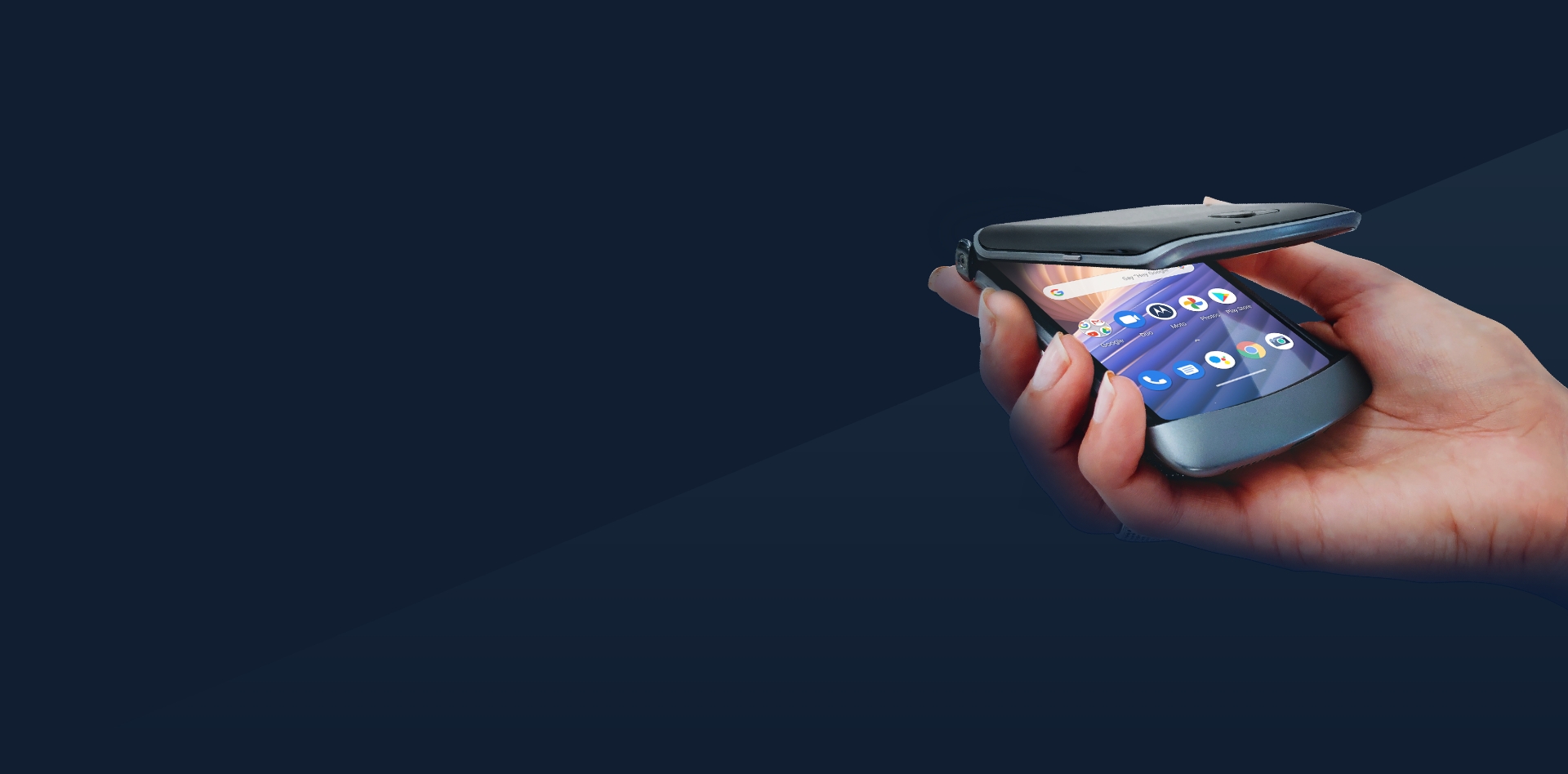 Let's see, how much of power does this Phone carries along with it and its Price, all will be soon known on the 5th of October
2. Samsung Galaxy F41
This is a new series from Samsung which is going to be Flipkart Exclusive. This Smartphone will launch on 8th October 2020 at 5:30 PM IST.
Now I don't know why the first phone in the series is F41 and not F1 but never the less. Samsung has been teasing the phone to hold a big 6000 mah big battery, a gorgeous Super AMOLED Panel with 'U' shape notch and 64 MP triple camera setup
We expect the price to be around the 15k mark looking at the features.
Read also: Samsung Galaxy F41 is Set to be launched on October 8 via Flipkart
Talking about Samsung, The Galaxy S20 FE which was previously launched Globally in September will release this on the 6th of the month in India.
3. iPhone 12
It has Been quite a long time that the iPhone 11 series has been launched and now the iPhone 12 series is not very far. Apple Leaks Confirms the announcement of the iPhone 12 on the 13th of October.
This time there will be 4 phones in this series, iPhone 12 Mini being the cheapest one with a 5.4-inch display which will be priced at $699 for 64 GB of storage, $749 for 128 GB of storage, and $849 for 256 GB of storage. The iPhone 12 with a 6.1-inch display is rumored to be priced at $749 for 64 GB storage, $799 for 128 GB of storage, and $899 for 256 GB of storage.
The Pro variant with a 6.1-inch display will be priced at $999 for 128 GB of storage, $1,149 for 256 GB of storage, and $1,349 for 512 GB of storage. The iPhone 12 Pro Max being more expensive is rumored to start price tag of $1,099 for 128 GB of storage, $1,249 for 256 GB of storage, and $1,449 for 512 GB of storage, Yes, very expensive smartphone as the charger will not be included in the box.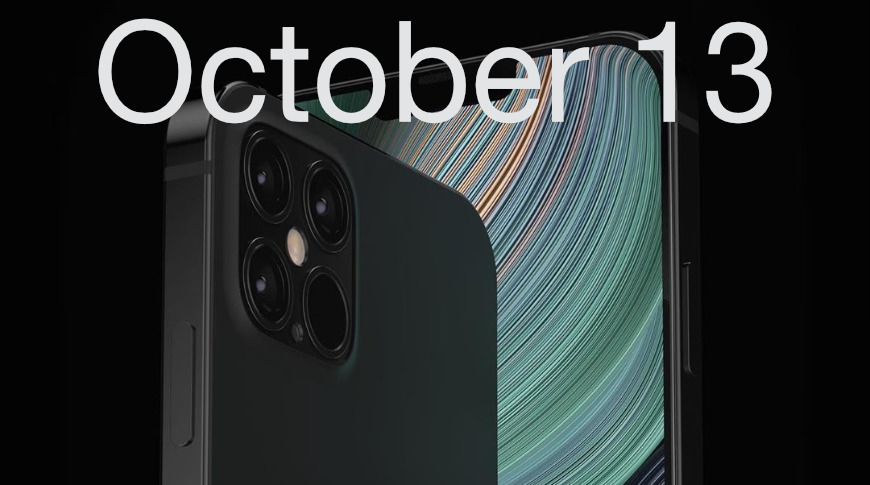 Read also: iPhone 12 Series is All Set to Launch!
4. OnePlus 8T 5G
After the launch of OnePlus 8 5G and OnePlus 8 pro 5G, The company will launch another smartphone, the OnePlus 8T 5G. Unlike the previous years, there will be no Pro variant this time. This Device launch on the 14th of October at 7: 30 PM IST.
This smartphone variant would sit between its two siblings 8 and 8 Pro. OnePlus have been teasing it to come with a new 65 watt Warp charge and to retain its 120HZ Fluid AMOLED panel from the Pro variant.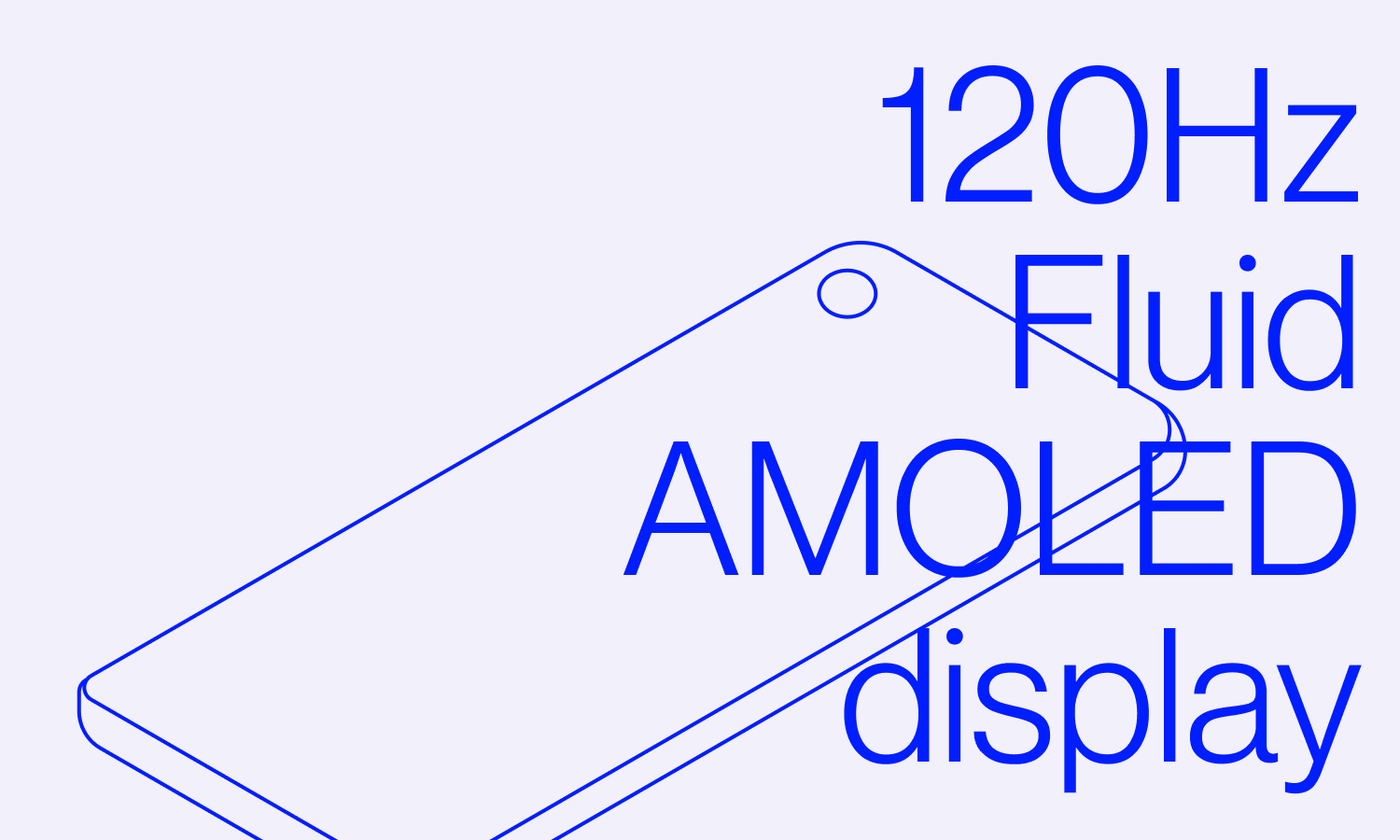 The Expected Price of this smartphone would be around the 50k mark.
Read Also: OnePlus 8T 5G Specs and Price Leaked via Amazon
5. Pixel 4a
We all have been waiting for pixel devices, and here it comes. The Pixel 4a will launch in India on the 17th of October, a Flipkart Exclusive.
The 4a 5G variant and the Pixel 5 smartphone will not be coming to India. It will come with 730G in its heart to power the device. Coming with the same 12 MP camera but that is not a complaint, Google's optimization is of God's level for any kind of scenario. The Pixel smartphone comes with a punch-hole camera and with a 1080P AMOLED panel. Yes, Google fixed its old ugly bezels.
I feel this smartphone is a strong contender for the iPhone SE 2020 and even the OnePlus Nord provided it comes under the 30K mark.
Read also: Google Pixel 4a May launch in June
So, these were the top 5 Smartphones which will be launching this month. There are actually many more smartphones from other companies, be it Asus, Infinix, and many more. But no official confirmation as of writing this post.